WATCH
Tune in at scheduled times to catch shoppable episodes hosted by pop culture personalities.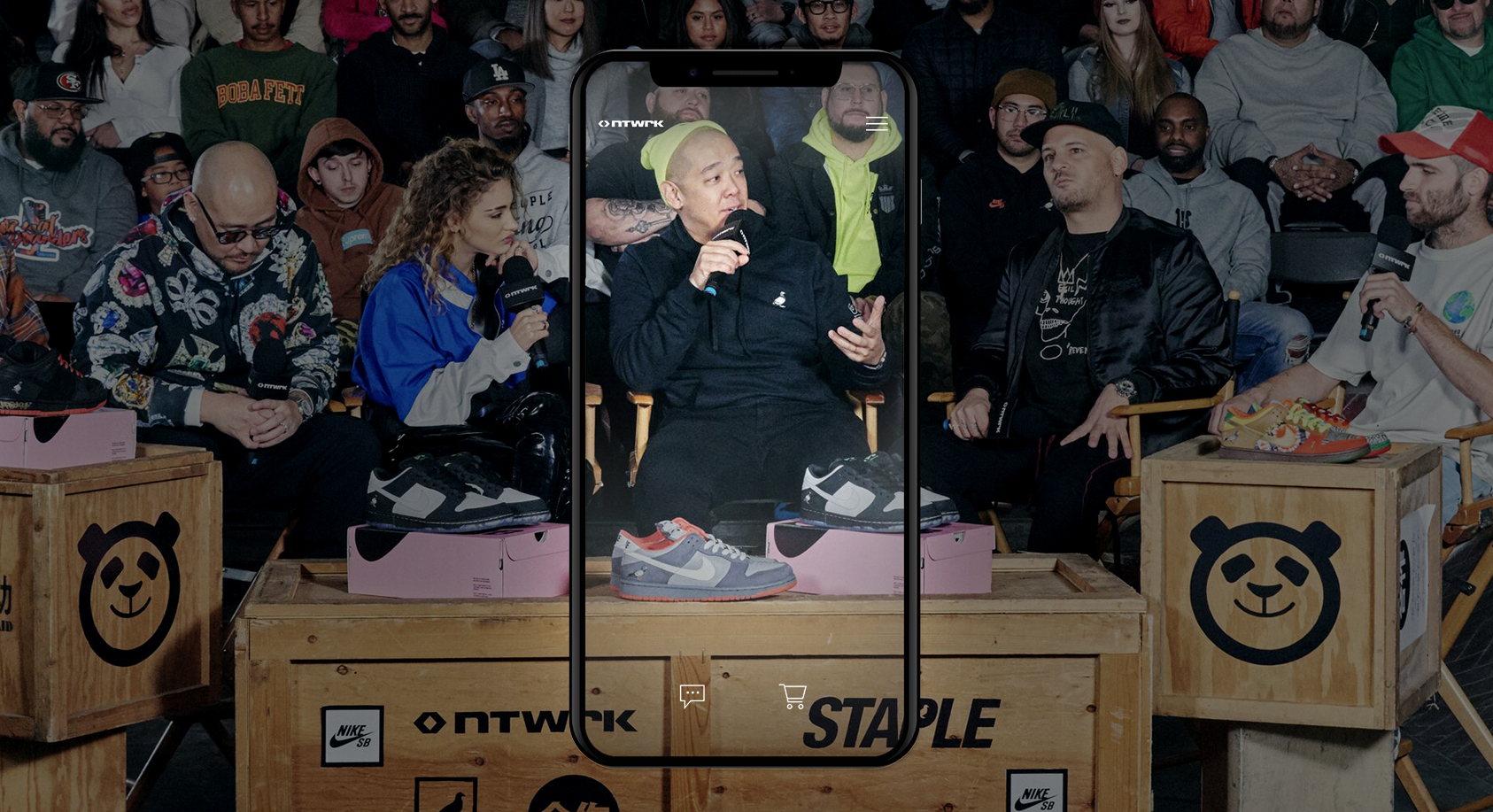 CHAT
Connect with others during the live show or just brag about what you've copped.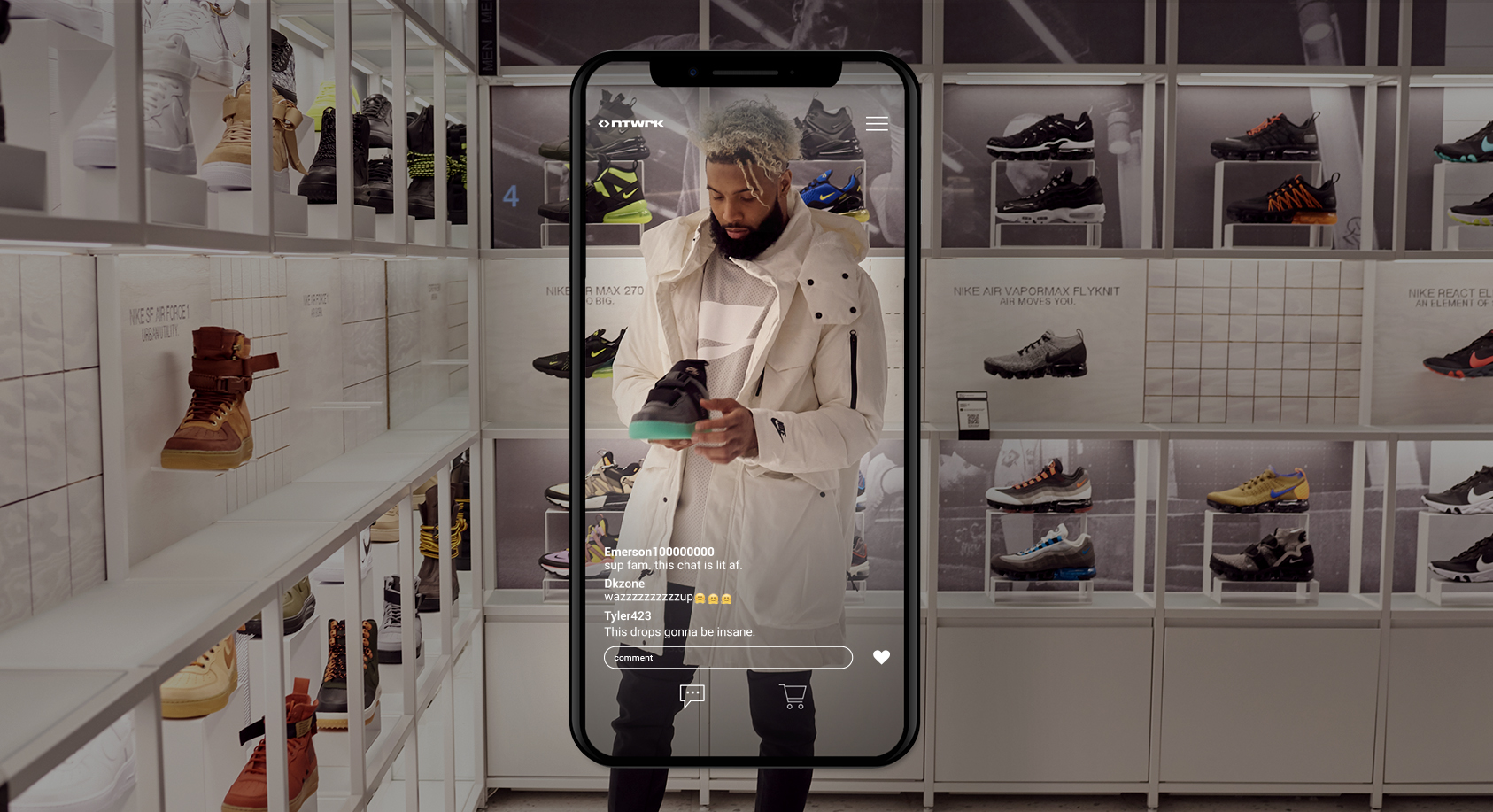 BUY
Secure exclusive drops from the NTWRK app or the web store.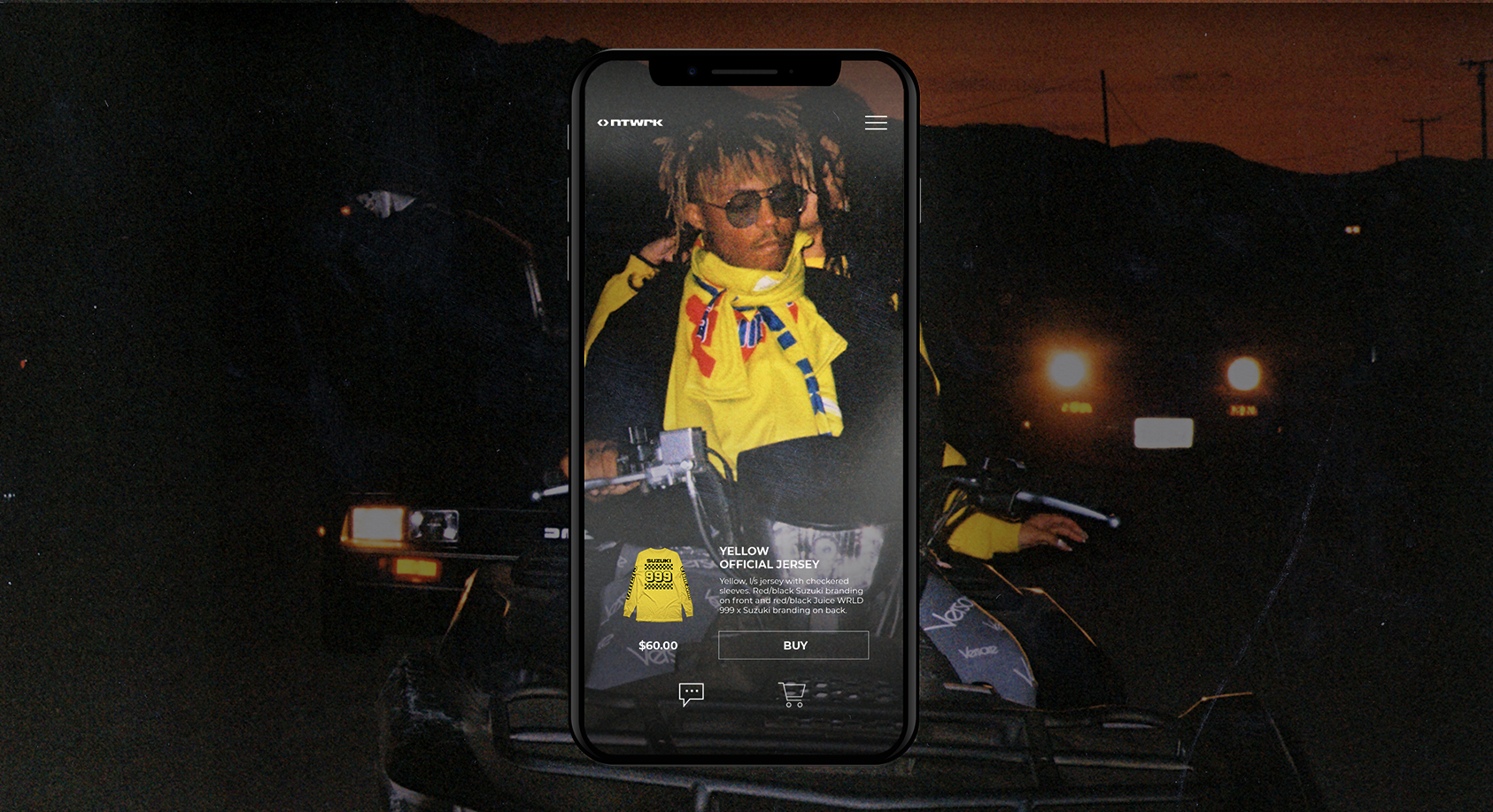 ABOUT
NTWRK offers shoppable shows featuring the best names in pop culture. Download our app or visit our web store to secure sneakers, streetwear, collectibles, and more during each episode. Don't miss out—culture moves fast, and so do our drops.