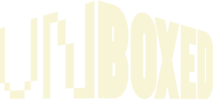 Join Superplastic's Guggimon and Janky as they host our 3rd annual Unboxed festival, celebrating designer toys, art, and collectibles.
May 26, 2023
Shop on Web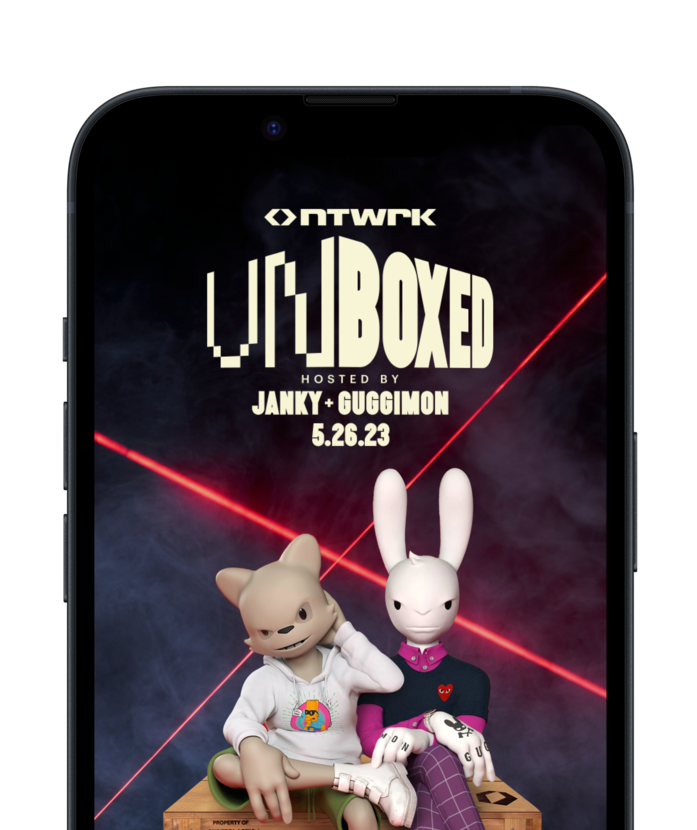 First launched on NTWRK in 2020, Unboxed is a yearly virtual shopping festival that showcases the world's most exclusive and coveted designer toys, art, collectibles, and collaborations.
Throughout the years, NTWRK has tapped iconic artists and personalities to host the event, including Mr., Kevin Poon, and Verdy.
You can watch Unboxed live on the NTWRK app on Friday, May 26th starting at 1PM ET / 10AM PT.
Experience some of the festival's best products beginning on Wednesday, May 24, 2023 at NTWRK's physical retail space in Los Angeles.
433 N Fairfax Ave Los Angeles, CA 90048
Download the App
Superplastic • ©TM/KK • ©MR/KK • Pop Mart • 1XRUN • Aiko • atmos • Bear Walker • Elbo • FNNCH • Futura Laboratories • Joe Ledbetter • Leans • Market x ToyQube • Mr. Flower Fantastic • S Vessel • tokidoki • Unbox Industries • Alan Stefanov • Balloonski • Blackbook Toys • Carl KENZ • Dalek x UVD Toys • Disburst • Frank Forte • Galaxxor • GoopMassta • HYPEBRICKZ • JapanLA • Jeremyville • Joey Allen • Marly McFly • Mindzai • NOYCE THINGS • Philip Colbert • Pudgy Penguins • Sida x Protohype Studios • Tenacious Toys • Toy Tokyo Yubi Nikola • ZCWO